Looks count and when it comes to design we only use the best. We are always looking at new things we can use to help take our customers design to the next level
Web marketing only works when it is up and running. That is why we take security seriously. We take extra steps to make your information is safe.
We are there when you need us. Our support is 100% U.S. based and we are more than happy to take your call.
It important to know what happens with your marketing each month. That is why we provide you with reporting to help you keep track.
We take a lot of pride in what we do that is why we stand behind our work 100%. Our Satisfaction guarantee gives you the peace of mind of knowing you will be taken care of each and every time you work with us.
A Sneak Peek At What We Do
We help people just like you take their online marketing to the next level everyday. Feel free to take a sneak peek at some of our work.
100% U.S. Based
We Are Proud To Be Based In Kansas City
Get The Most Out Of Your Online Presence
With acronyms like SEO, SEM, CPC and CTC. Trying to get the best for your business from the internet used to be a daunting task. We can help make sure you come out on top and get the most out of your online marketing and presence.
Let us help your create your dream webpage that looks good on any device.
Let our skilled team help your create video that will wow your customers and help drive sales.
We can help you craft to the perfect message to help you reach your customers. We help setup your blogs, social media, web listings and more!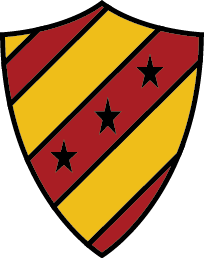 It's hard to sell your products and services if customers can't find you. With our SEO & SEM services we can help you rise the top.
Social Media can take a lot of time and skill to use effectively. Let us help you get the most out of your social medial by managing it for you.
Customers want to see YOU and YOUR business. That is why we offer on site photography  so instead of showing the same stock photos they have already seen you can show them what they really want.